Start your journey to your next career move with us.

Let's uncover your potential together.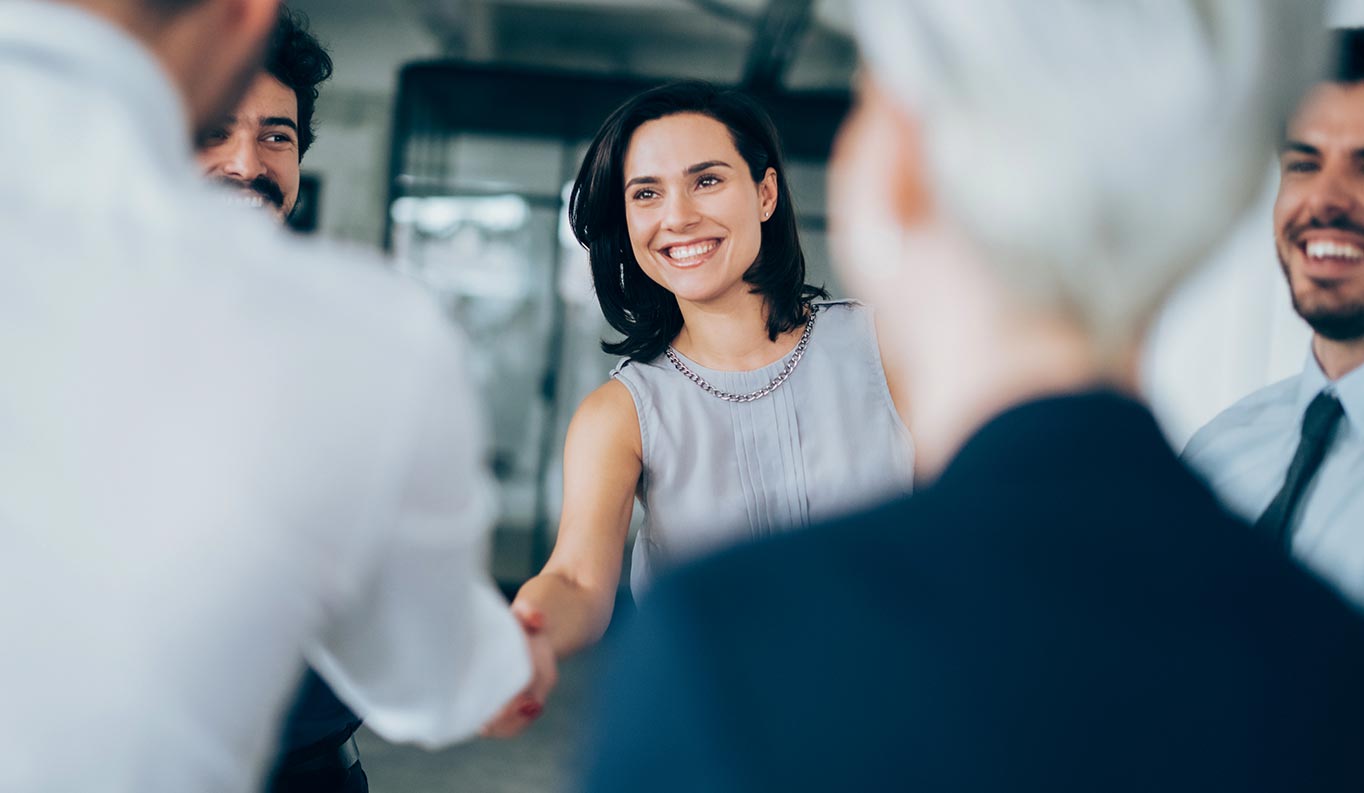 The best conditions for change
At DCZ, we are actively sought out by the best employers in life sciences to hire for positions across the field. That means that we regularly reach out to a large pool of potential candidates to assess whether this opportunity could be their ideal next career step. That's why letting us know you're open to a new challenge brings you one step closer to making that life-changing career move. Whether you're a recent graduate launching your career or have years of experience working in biotech and life sciences, we'd love to get to know you.
Services
How we support you
Empowering you to think big
First and foremost, we want to get to know who you are today, and what your wishes for your next steps are. Working with our certified Personality Profiling Tool, we'll create an up-to-date overview of your skills, personal traits and strengths, which might inspire you to think of new possibilities you might not have considered before.
Putting your best foot forward
Once a great potential match with a company comes up, we'll make the connection for you, and work closely with you throughout the whole hiring process. We're passionate about making every phase as smooth as possible for you, which involves checking in with you about how each presentation went and coaching you throughout the interview stages.
Working together long-term
Once you're hired and working in your new dream job, we love following up to make sure you're thriving in your role. People's long-term contentment and growth in their career are our top priority. We've worked with talents throughout multiple stages of their career growth, and love being a part of their ongoing journey.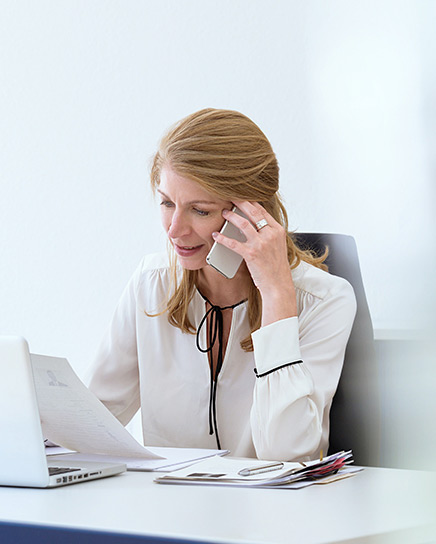 Personality profiling
Discover your character strengths with our Personality Profiling Tool
Gaining a deeper and up-to-date understanding of your personality style can give you new insights into what next career steps could best suit your strengths today. Our online Personality Profiling Tool is based on psychologically sound models and creates a highly differentiated profile of a person's character traits, motives and strengths.
Get to know yourself better and learn about your personality style
Discover your qualities and how they can support your career goals
Understand your external perception and how others perceive you better
Key competencies
How we support your career path
Trust and discretion
Meeting our clients at eye-level is a key aspect of our work. We practise absolute discretion with our talents and are flexible when it comes to working around a schedule that suits you.
Creating opportunities for you
As a top recruiter in the life sciences field, we know about new vacancies before everyone else. By working with us and letting us know you're open to a change, you'll be automatically considered for each suitable role that comes up from our clients.
Empathetic encouragement
Our combined 60 years of experience as recruiters means we've really seen it all when it comes to career changes, interview nerves and second thoughts. It's our mission to approach each person we support with compassion and empathy so you can feel heard and encouraged throughout your growth.
Your happiness matters
For us, there's simply nothing better than hearing a person is happy and fulfilled in their new role. When the company's values align with yours and you're excited to bring your best work forward we know we've done our job.
I was lucky to have DCZ as a consultant during my job hunting. Their knowledge of the life sciences market, as well as their recruiting expertise, helped me find my current job. During our collaboration, I felt well looked after and advised. They were always there to answer my questions and provided me with excellent feedback.
Contact
Make the first step towards your next career goal.
Get in touch