The right people are the heart and soul of every business.

Let's find your next great hire.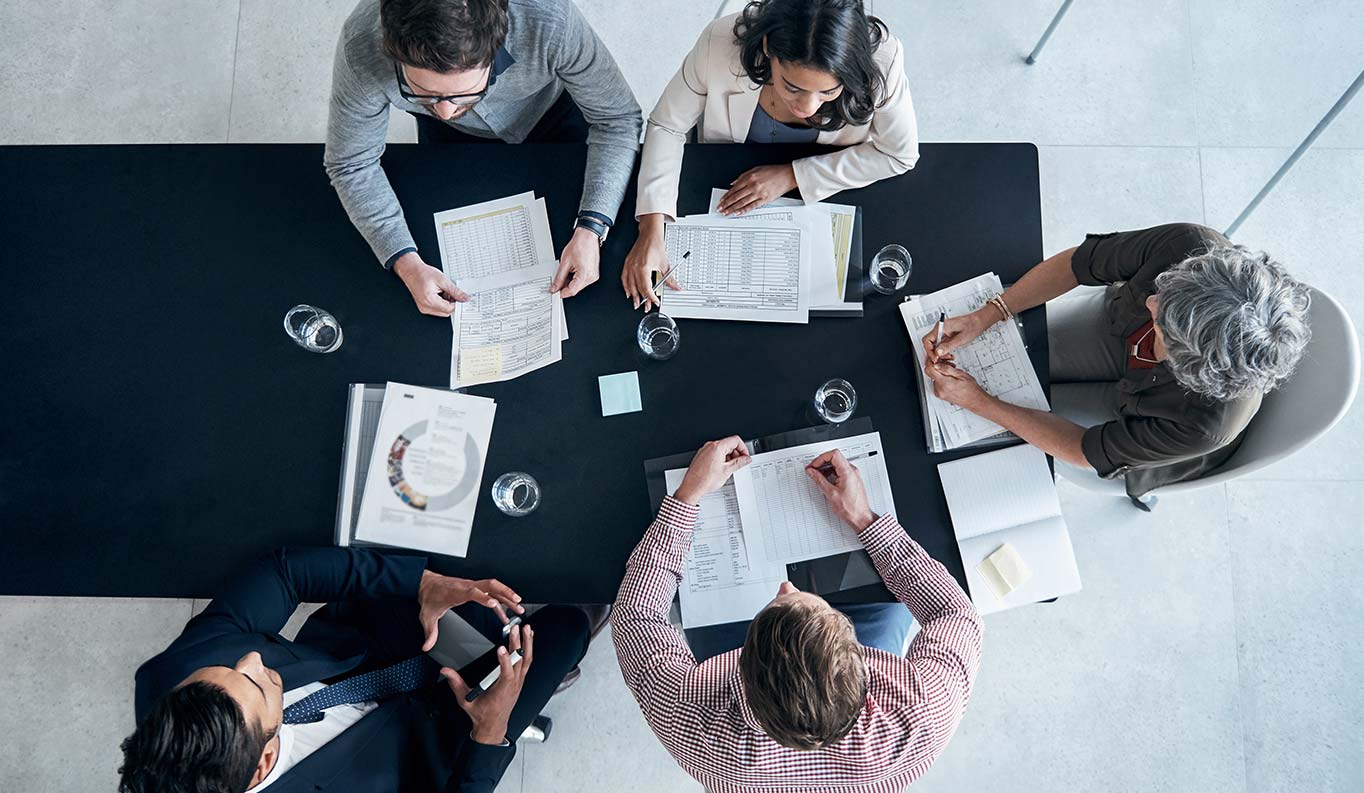 Your most powerful resource
If you're working in any business, you already know that hiring the right people is the key to securing the success, innovative power and resilience of your company. That's why finding the right employees, and making sure they are happy and engaged in their work life so they want to stay in their role for the long run, is essential. From leadership positions to team leads and recent graduates, selecting hand-picked team members means building a company that will stand the test of time. At DCZ, our strength lies in finding people that correspond to and strengthen your company's values and vision. We believe in strengthening companies from the inside out by identifying and presenting the best-suited talent at each level.
Services
Our solutions for your company
New people for new roles
Are you hiring for a new role that doesn't exist yet, so you're not fully sure what kind of person can best fill it? Count on our years of experience in team building to help identify the perfect match.
Replacing existing roles
It's always a shame when a great employee moves on, but it can also be an opportunity to bring fresh ideas into established systems. We're experts at seeing the big picture needed to fill big shoes.
Strengthen the foundation of your business
We believe that the strength of a company lies at its core: the right people making the right decisions. Our selection criteria are based on identifying people that are suited to your needs for the long term, not just to boost numbers.
Support from the ground up
Between securing funding and product development, hiring and HR can easily become the last thing that founders of start-ups have time to think about. We offer a range of services tailored to cover this essential part of business growth for you – from hiring to onboarding and beyond.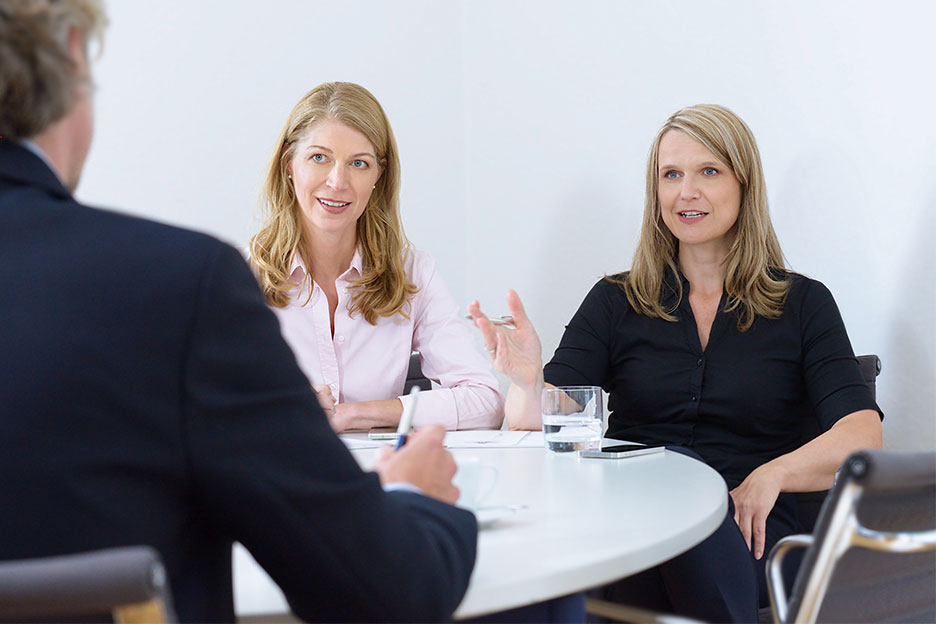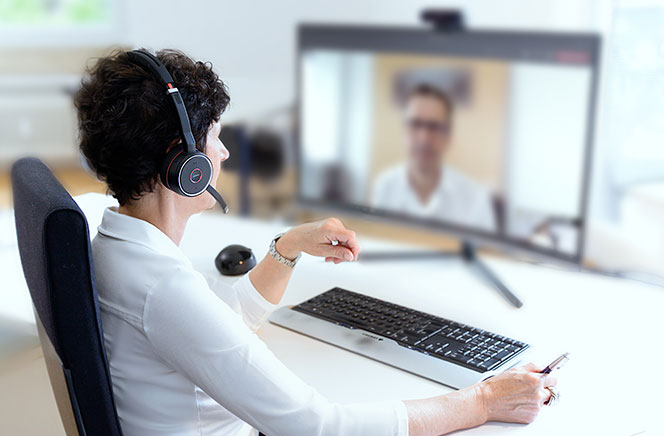 Benefits
Working with us means
Long-term working relationships
Our partnerships with companies and individuals are based on trust, enthusiasm and commitment. That's why we love working together for a long time – so we know your needs as soon as the next opportunity comes up. From briefing to candidate presentations and post-interview debriefs, we're here to listen.
Higher retainment
Finding a perfect match between a role and a person means more than just getting the job done. Our careful assessments and placements lead to happier employees, more profound team building and long-term staff retention. We believe that sustainable hiring is always the right choice.
A fresh perspective
Creating innovative, flexible and tailor-made hiring solutions is our passion. We think outside the box when it comes to who could thrive in a role, and find the best-suited person for the job.
We know your market
As scientists ourselves, we appreciate the intricacies of this market and the companies and individuals within it. This is an ideal basis to securing a great match.
Personality Profiling
Learn more about your team's strengths and values with our Personality Profiling Tool
Gaining a deeper and up-to-date understanding of your personality style and that of the people you work with can lead to increased communication, satisfaction and efficiency in your team. Our online Personality Profiling Tool is based on psychologically sound models and creates a highly differentiated profile of a person's character traits, motives and strengths.
Improve your team's cooperation skills and performance based on their personalities
Recognise missing personality traits to balance your team structure
Understand the difference between your self-perceived and external image
Thanks to DCZ's excellent service, we were able to hire the new employees within a very short time. However, they not only helped us find new employees, but also provided us with fantastic support for many other services. This was essential for us to be able to handle this enormous growth.
Contact
Discover our expert executive search strategy in action for your business. 
Get in touch