DCZ – sustainable recruiting in life sciences.

It's our mission to provide long-term hiring solutions that benefit people, companies and the planet.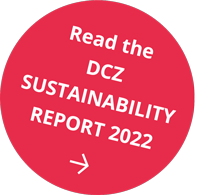 How we work
Across our combined 60 years of recruitment experience we have turned finding the perfect match for each assignment into an artform. We approach each role and company as a unique opportunity waiting for the ideal candidate, and from there seek out the best-in-class talents who could thrive in this role. Find out more about our expertise here:
Our Team
We're a team of three natural scientists with a passion for connecting talents with roles that fulfil them, for the long term. Our goal is to deeply understand both the company and position as well as our candidates, and find sustainable matches between them that lead to long-term satisfaction on both sides. Read more about our backgrounds and values here:
Who we work with
We carry out assignments from companies to fill new roles, replace employees that have moved on, build whole teams and take them through onboarding and beyond. We also love connecting with life sciences professionals who are looking for a new challenge.
Vision
At DCZ, we strive to create a positive impact in our relationships with clients, talents, our own team and the planet. Not settling for less than the perfect fit between talents and companies is at the core of our work as we value long-term solutions over quick fixes every time. This belief carries through to our everyday environmental choices. It's our mission to make the planet a better place for all beings to live on in the future – with people in careers that suit and support their unique personalities, and by actively protecting the environment.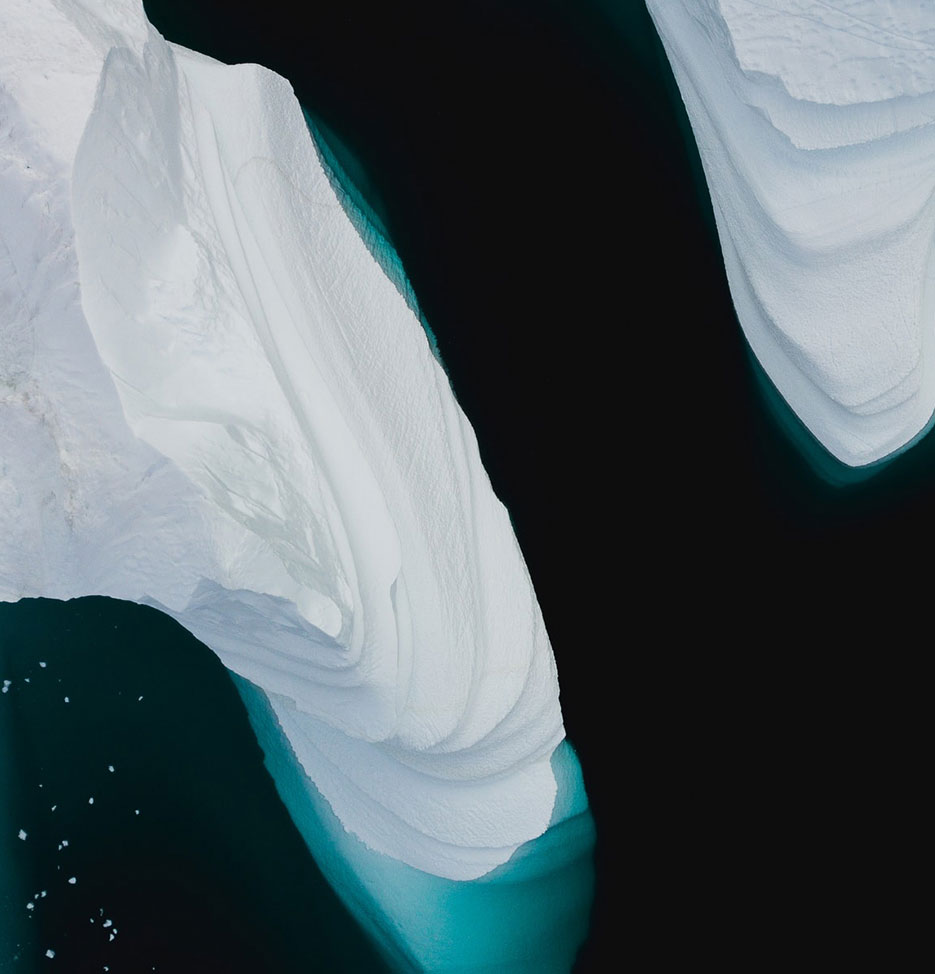 Climate action
At DCZ, we see taking environmental action as our responsibility, and our small contribution to counteracting climate change. By practising environmental sustainability, we're constantly working towards our goal of doing our part for the preservation and protection of our planet. We also donate a part of each client fee to a climate action NGO.